It takes the guesswork out of where to start
Keeping your house clean is a laborious process, even on a good day. You might have a pep in your step and be full of determination when planning your day, but that can quickly fade when you take a look around and realize that you don't know where to start. Well, that's where an excellent robot vacuum comes in.
These little gadgets zoom around your house, sucking up dust and debris as they go along. However, they are not all made equal. While some blissfully continue on a predetermined path, others, like iRobot's newest models, are so smart that they'll seek out the dirtiest rooms and clean those first.
Shop this article: iRobot Roomba Combo j9+ Robot Vacuum and Mop, iRobot Roomba j9+ Robot Vacuum and iRobot Roomba Combo j7+
Cleaning with a mop, skip and jump
There are several excellent robot vacuums on the market, but iRobot's Roomba is perhaps the best known. The gadgets have somewhat become a generic term for any robot vacuum (like when we say "Google it" to mean searching the internet), but there is good reason for that. No matter which Roomba model you have, they are often at the forefront of the latest technology and incorporate features that are seemingly lightyears ahead of the competition.
An excellent example is the new models rolling into homes later this month. iRobot's Roomba Combo j9+ and vacuum-only Roomba j9+ open for presales today, and a definite highlight is their ability to clean your dirtiest rooms first.
The Roomba Combo j9+, which is a vacuum cleaner and a mop in one, uses iRobot's Dirt Detective to create a dirt pattern in your home. Don't worry, it doesn't enter a room and judge you for the mess. Rather, after cleaning different rooms a few times, it starts to develop insight into which areas require more cleaning than others. So, before setting out again, it accesses the cleaning history to start with the rooms that need more attention.
Scrub and destroy
But detection isn't the only trick up its covering, as it can scrub almost as well as a human. It incorporates SmartScrub, which applies pressure to an area while working back and forth until the grime is dissolved.
"Customers want a thoroughly scrubbed floor and their carpets to stay clean and dry. Combining SmartScrub with our exclusive Auto-Retract Mopping System, iRobot is the only product on the market that can do both," Barry Schliesmann, chief product officer at iRobot, said in a news release. "By lifting its mop to the top, the robot serves as a drip shield, separating the mop pad from the floor when not in use and preventing it from transferring wet messes to carpets and rugs."
The Dirt Detective and SmartScrub capabilities are possible thanks to an upgrade on the Roomba's operating system. Launching at the same time as the new models, iRobot OS 7.0 includes a host of new features and upgrades.
The Roomba Combo j9+ and Roomba j9+ are available for pre-sale beginning today, and cost $1,399 and $899, respectively.
Best iRobot Roomba robot vacuums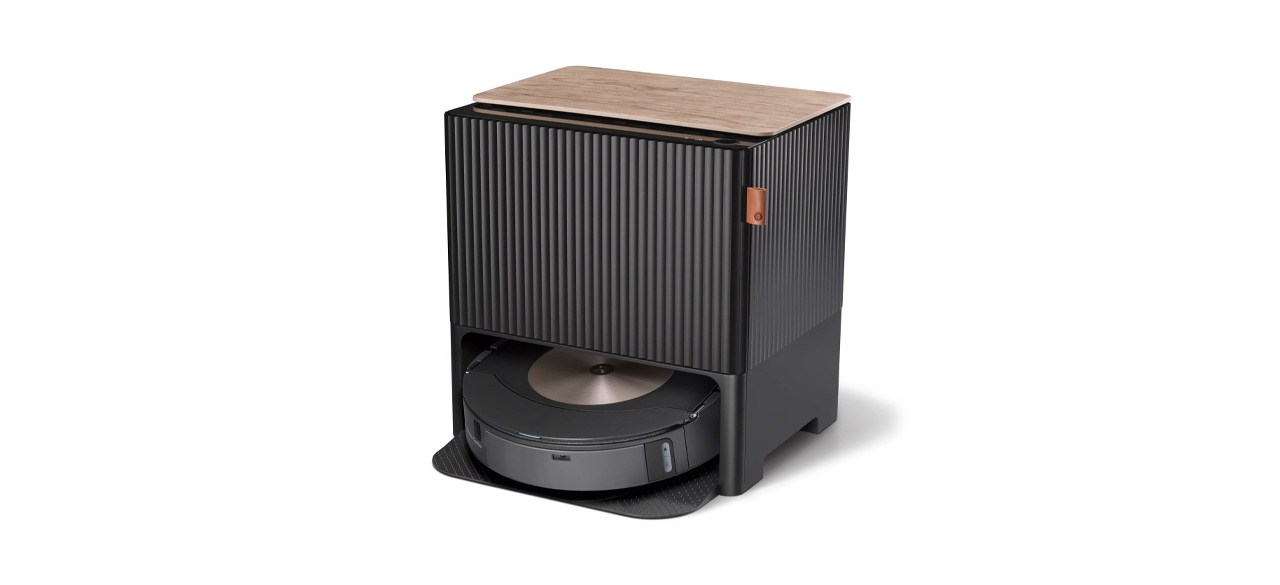 iRobot Roomba Combo j9+ Robot Vacuum and Mop
Combining SmartScrub and Dirt Detective with the new operating system, the Combo j9+ is the ultimate in robot vacuum technology. It has a powerful suction action to ensure floors are dust- and debris-free while the mop works miracles with grime and dirt. It also uses a new Clean Base Auto-Fill Dock, where the robot returns to the docking station to empty the dirt container and top up the cleaning liquid.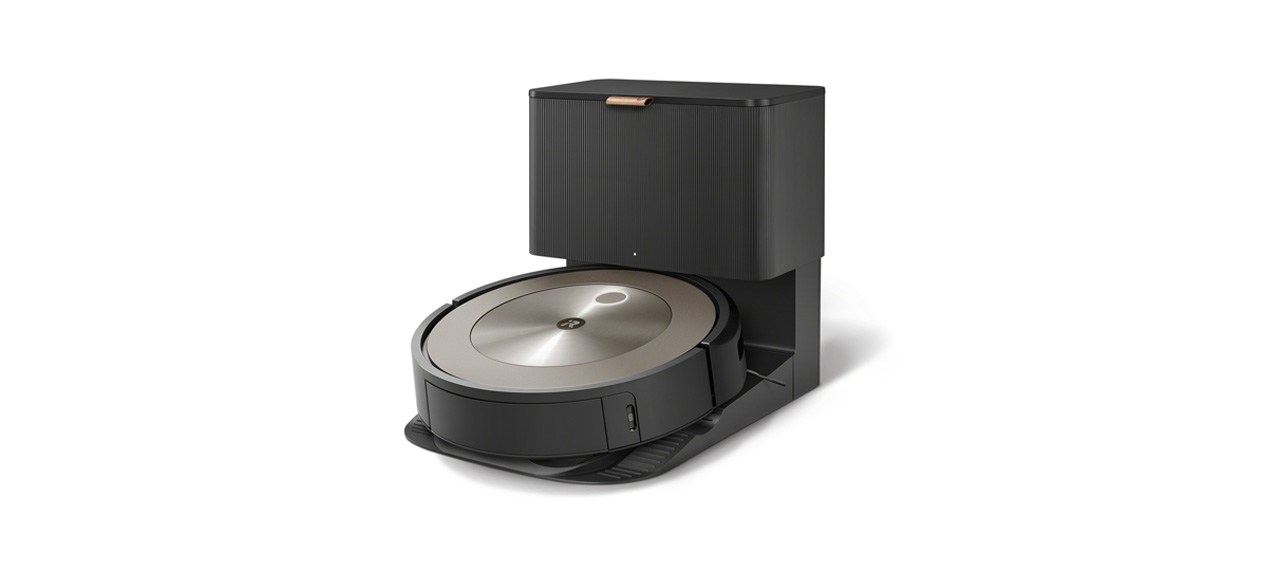 iRobot Roomba j9+ Robot Vacuum
The Roomba j9+ has all the functionalities of the Combo model, except it doesn't have the mopping action. It's an excellent choice if you only need a gadget that takes care of dust and debris while expertly avoiding obstacles. When finished, it returns to the Clean Base Automatic Dirt Disposal to empty the container before carrying on with its business.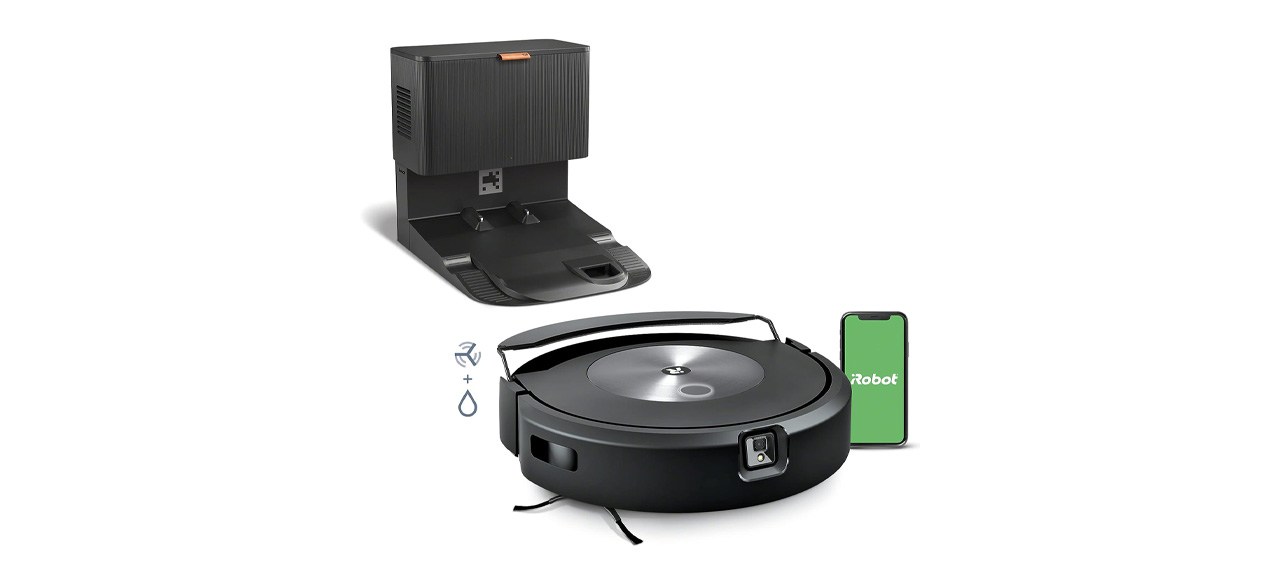 The j7+ is no longer the latest Roomba model, but with the release of Roomba OS 7, it gets the new Dirt Detective and SmartScrub features, making it still an excellent purchase. In addition to vacuum functions and a mop, it empties itself when the dirt container is full. It is compatible with Android and iOS devices and is activated with your voice, too.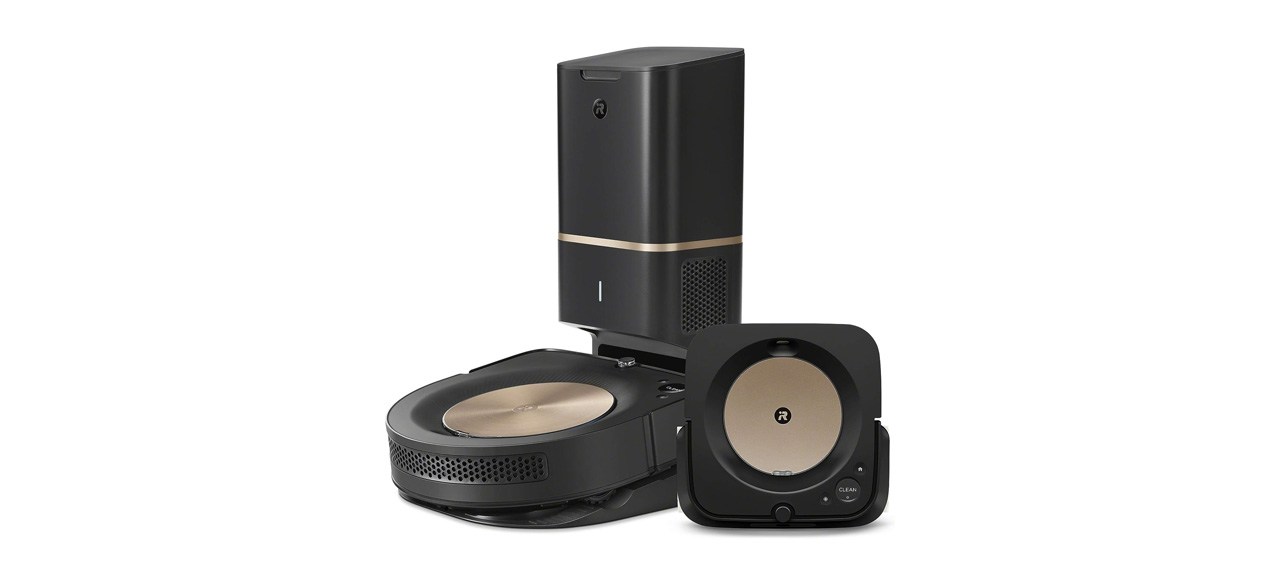 iRobot Roomba s9+ and m6 Robot Mop Bundle
Part of Roomba's S-Series of robotic vacuum cleaners, the s9+ is a great choice for wood floors, tiles and carpets. It takes care of any dirt and debris, while the bundled m6 mop handles the heavy cleaning. The best part about this combo is that the two work in coordination with each other, where the mop will follow the vacuum around.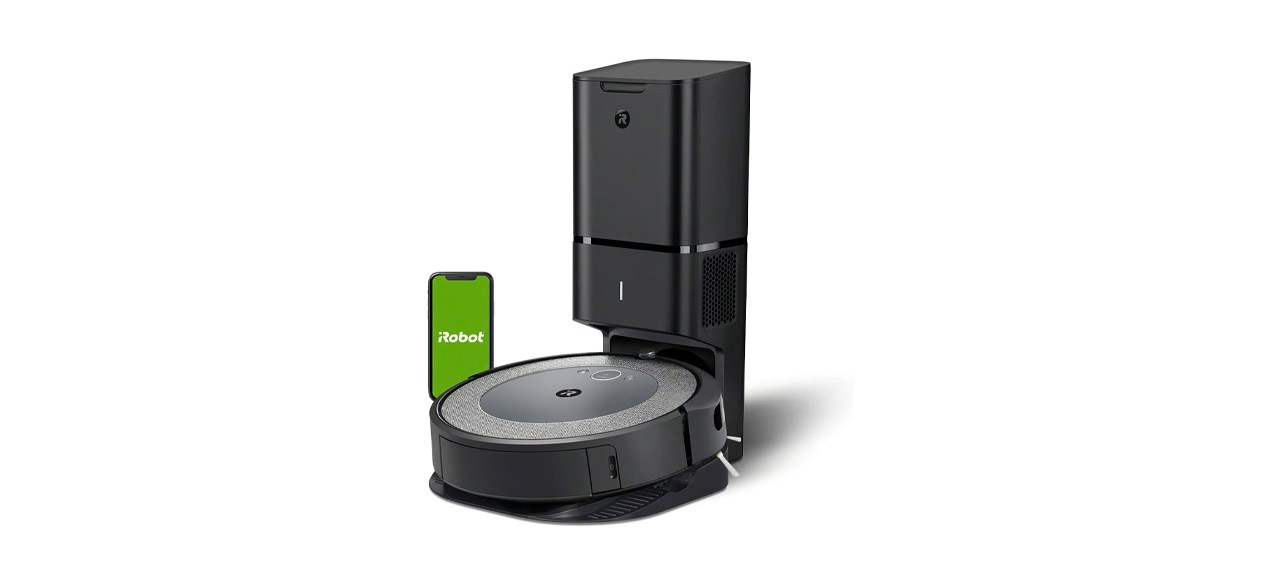 One of the more affordable Roombas, the i3+ nonetheless comes packed with many features to make your life much easier. Ideal for pet hair, it features room-by-room navigation and smart mapping and empties itself when the container is at capacity.
Want to shop the best products at the best prices? Check out Daily Deals from BestReviews.
Sign up here to receive the BestReviews weekly newsletter for useful advice on new products and noteworthy deals.
Charlie Fripp writes for BestReviews. BestReviews has helped millions of consumers simplify their purchasing decisions, saving them time and money.
Copyright 2023 BestReviews, a Nexstar company. All rights reserved.